Social deprivation and stratification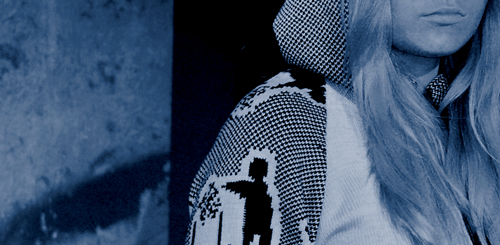 Projects
1998
Iris Pettai, Krista Loogma, Erik Terk. Socio-economic stratification in Estonia. Report on research prepared by the Estonian Institute for Futures Studies. Edited by Krista Loogma. Tallinn 1998.

Articles
Iris Pettai. Social stratification and social inequality. Published in a collection of articles dedicated to Ivar Aimre. Published by Public Services Academy. Tallinn 2010.

Iris Pettai. Stratification as a problem in Estonia. Publication: Two Estonias. Tallinn 2000.